Tool Room & Production Machinery

DÖRRIES SCHARMANN VCE 2400/200 MC FC CNC Vertical Borer.
CNC Vertical Borer with Live Drilling and Milling spindle.


Two Pallets diameter 2.000 mm. C-axes 360.000 degrees.
ATC for 40 Capto C6 tools and 80 SK 50 tools. Pick up station for 12 Heads,
Cooling through Spindle. Built 1999.
Hydrostatic bearing on cross rail and support.

With Anglehead, Many Tools and Toolholders.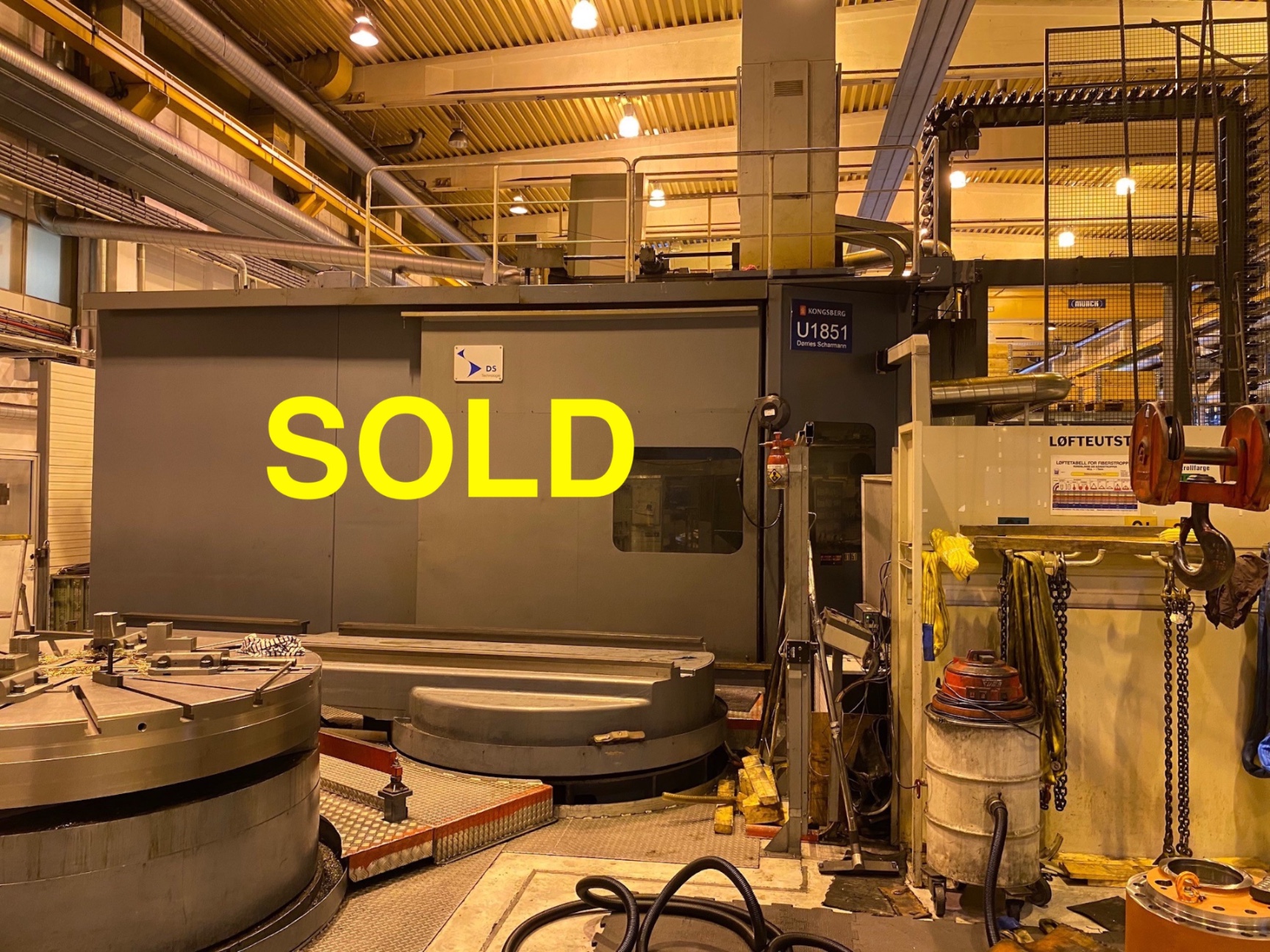 | | |
| --- | --- |
| Pallet diameter | 2.000 mm |
| Max. Swing | 2.520 mm |
| Turning Heigth | 2.045 mm |
| Distance table to tool holder | 2.260 mm |
| Distance table to angle head center | 2.060 mm |
| Table speeds, stepless | 1,25-250 rpm |
| Table torque | 26 650 Nm |
| Table load capacity | 15.000 kg |
| Table motor master / slave | 60 kW |
| Vertical support, 250 x 250 mm, Vertical Travel | 1.500 mm |
| Live spindle, CAT 50, speeds | 10-3.000 rpm |
| Live spindle torque | 900 Nm |
| Live spindle motor | 30 kW |
| Crossrail, Vertical travel | 900 mm |
| Machine weight | 60.000 kg |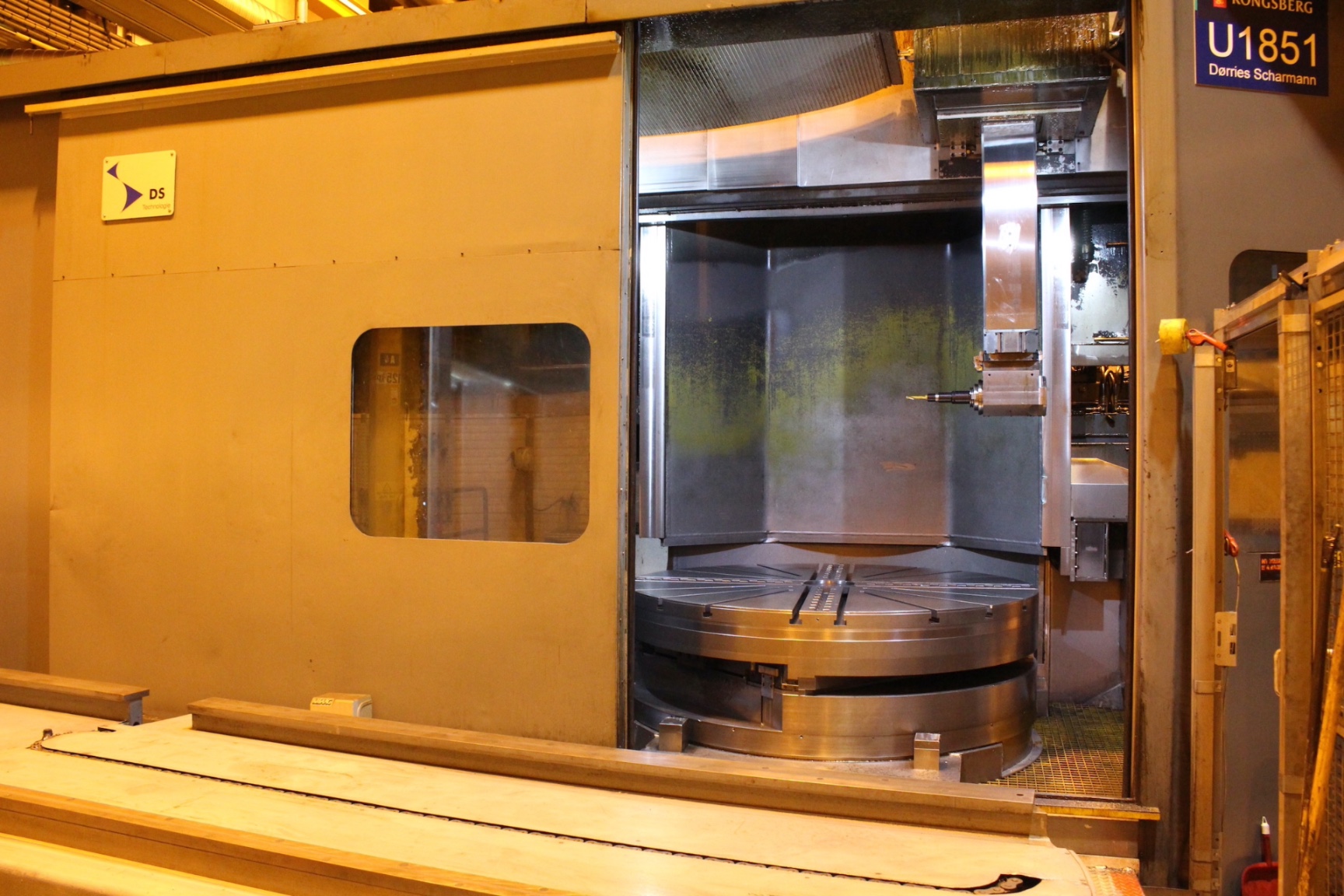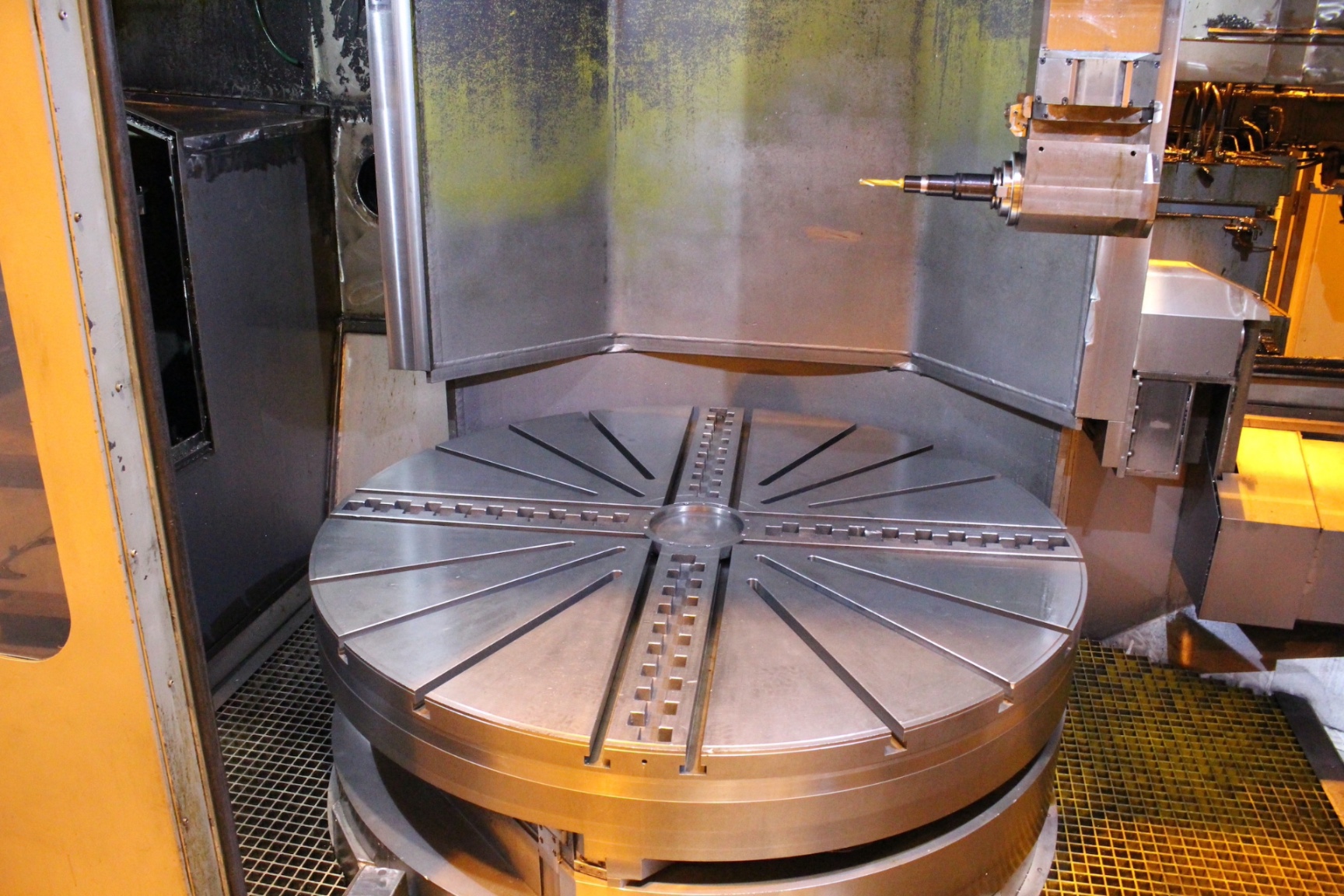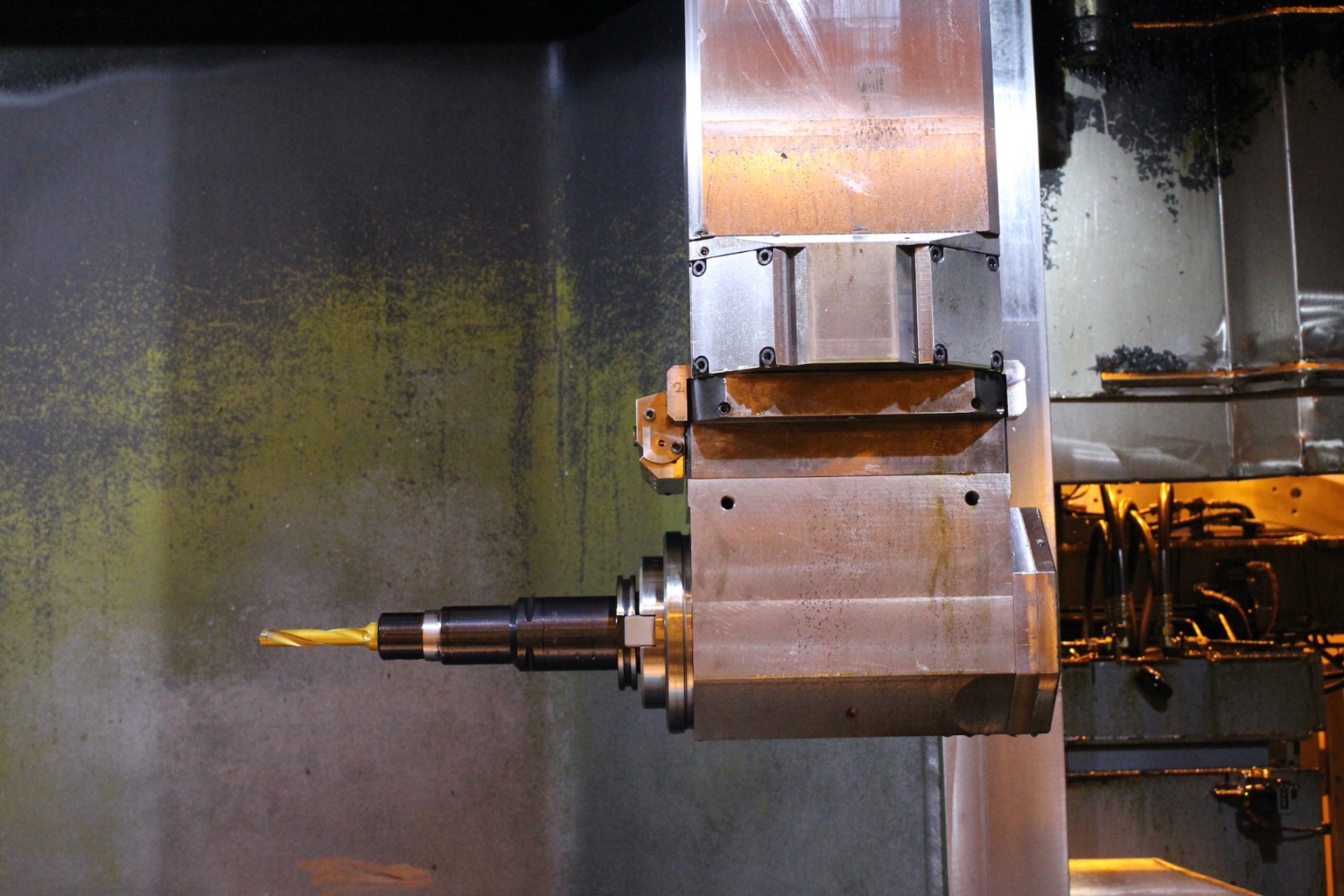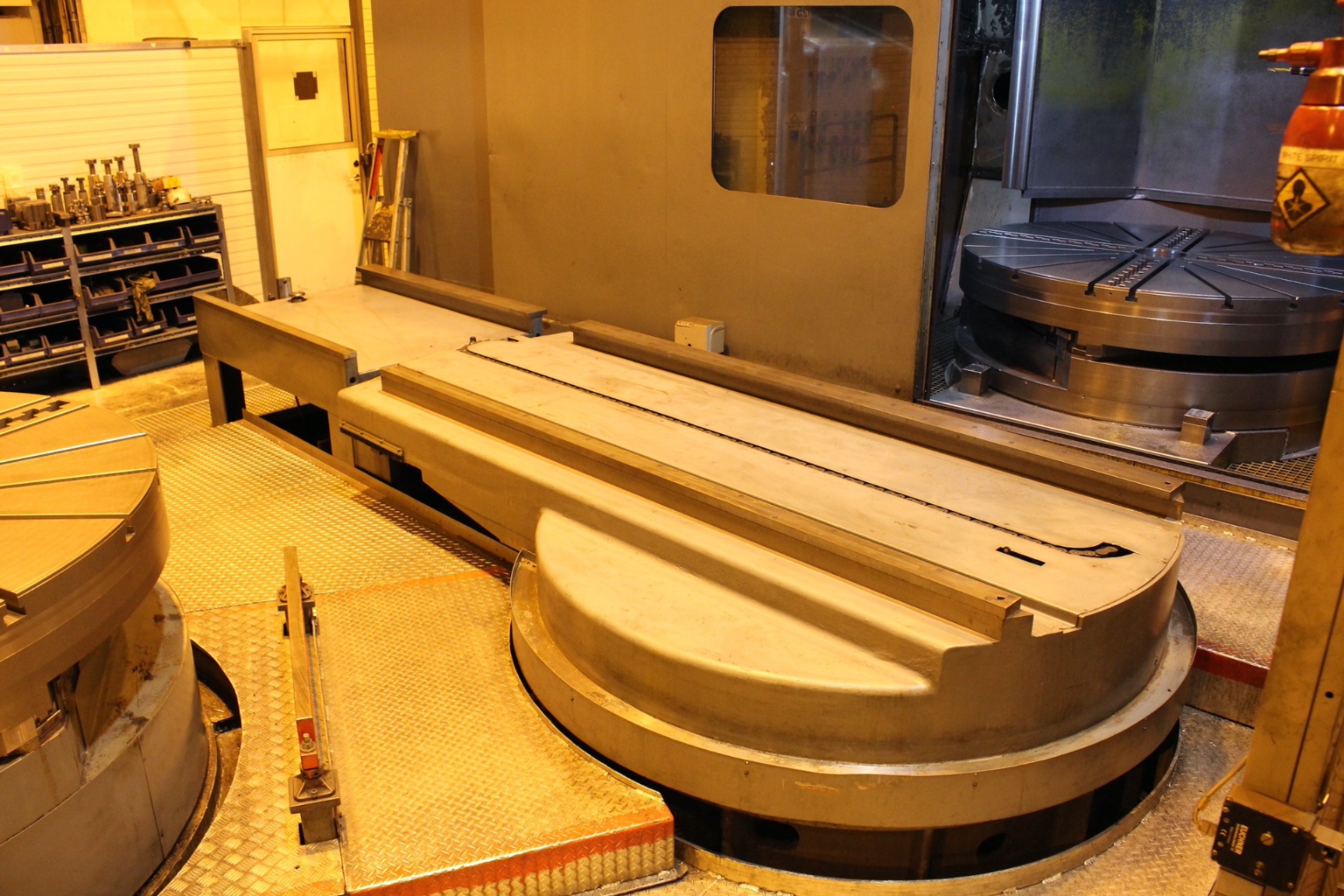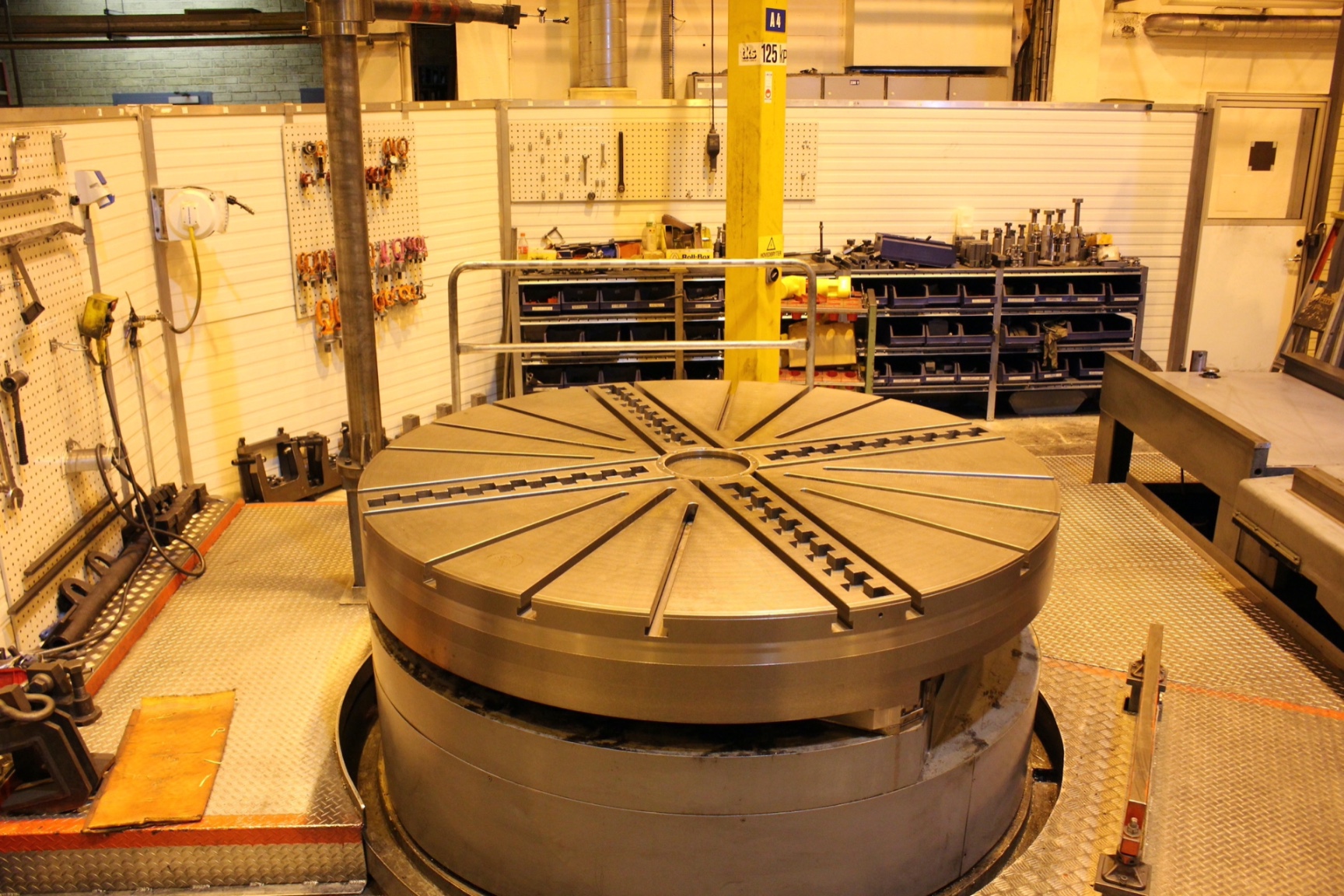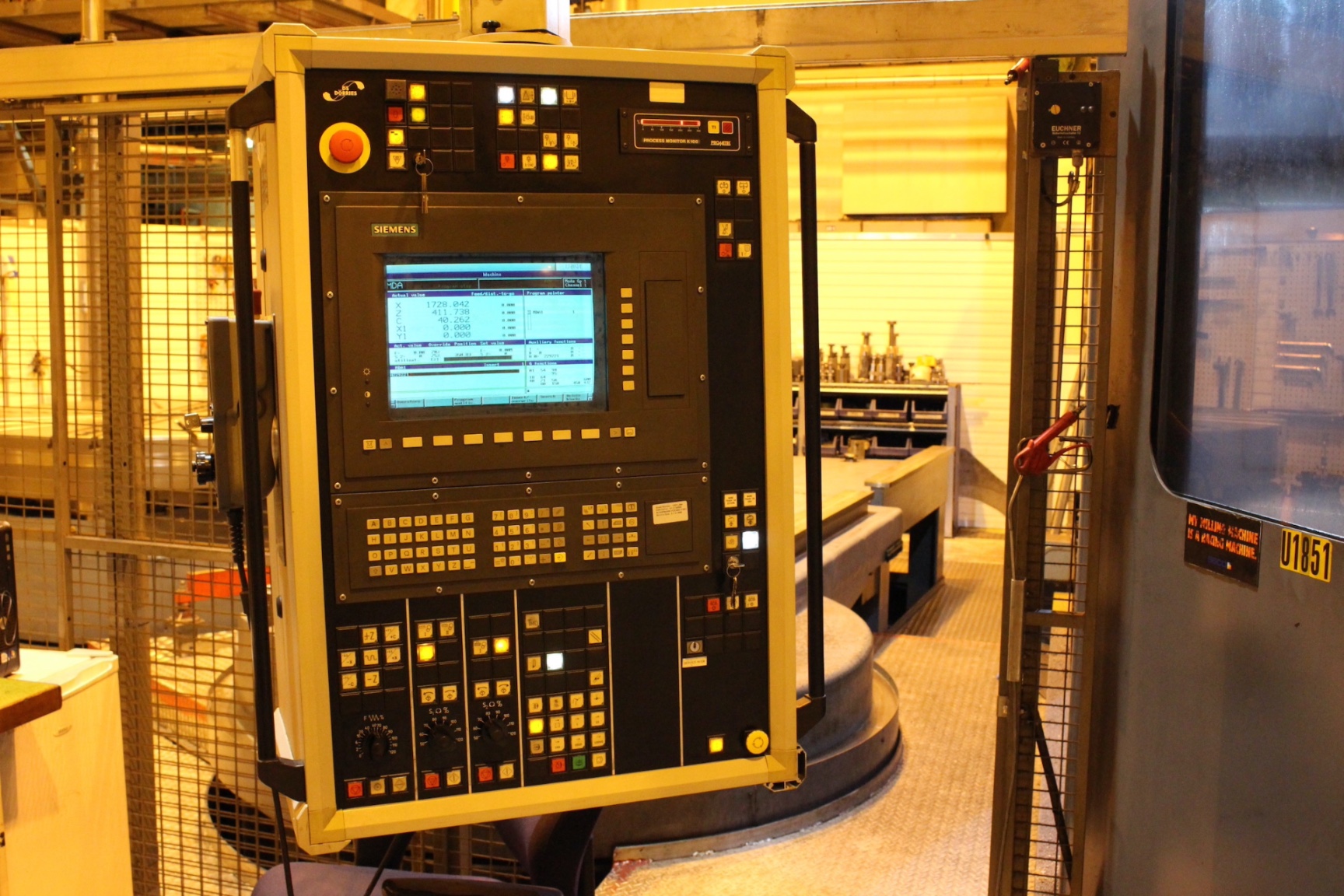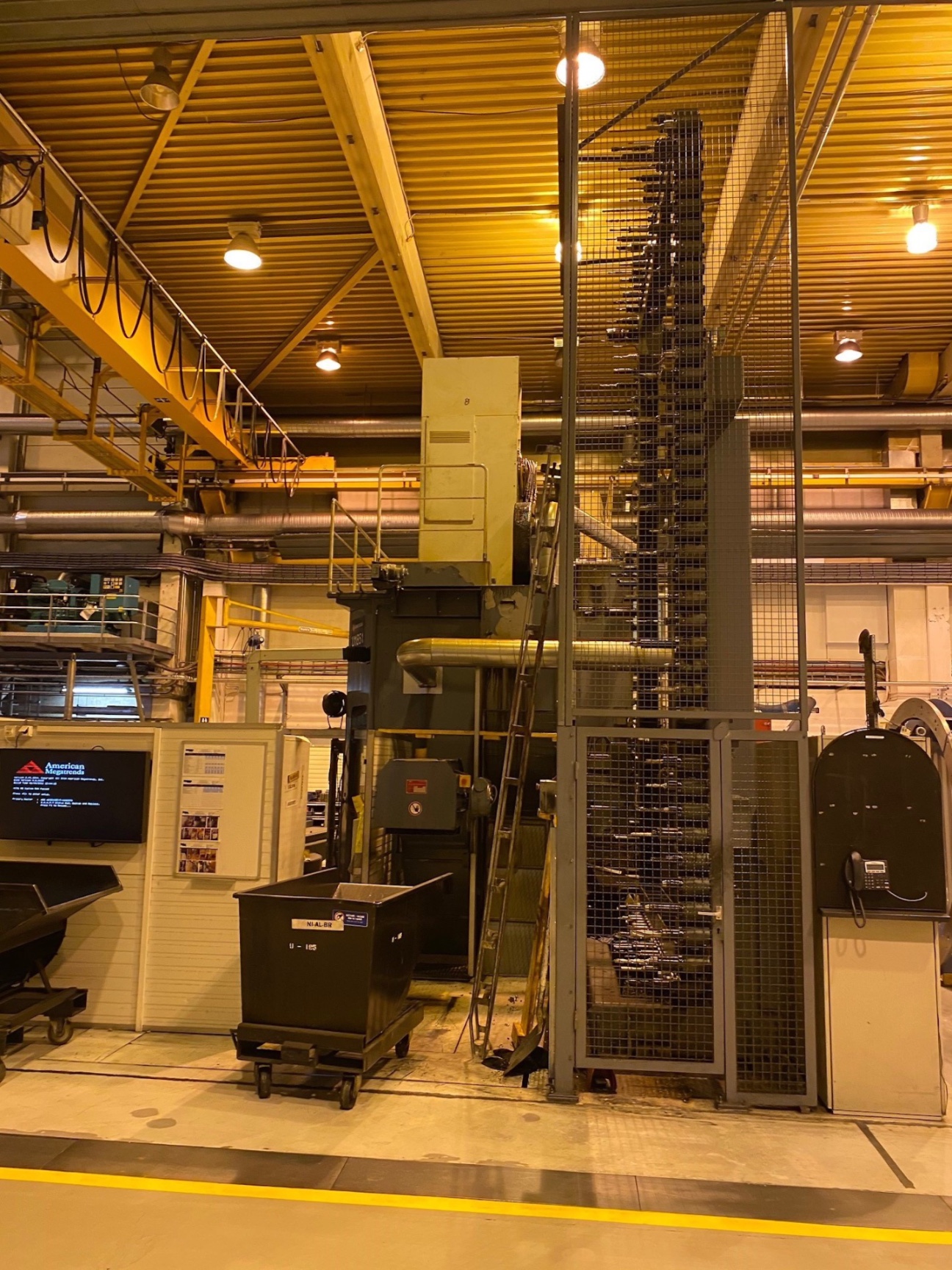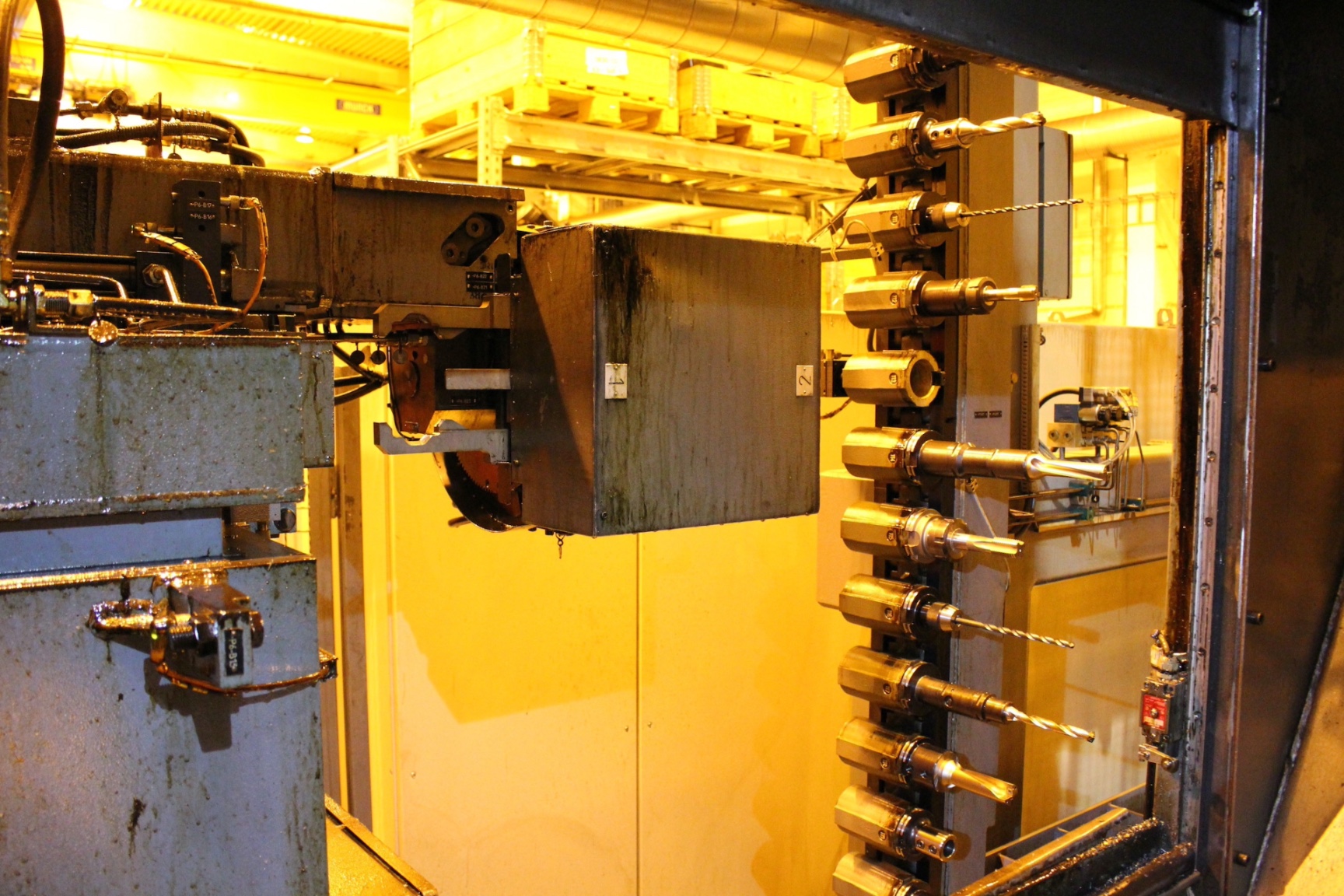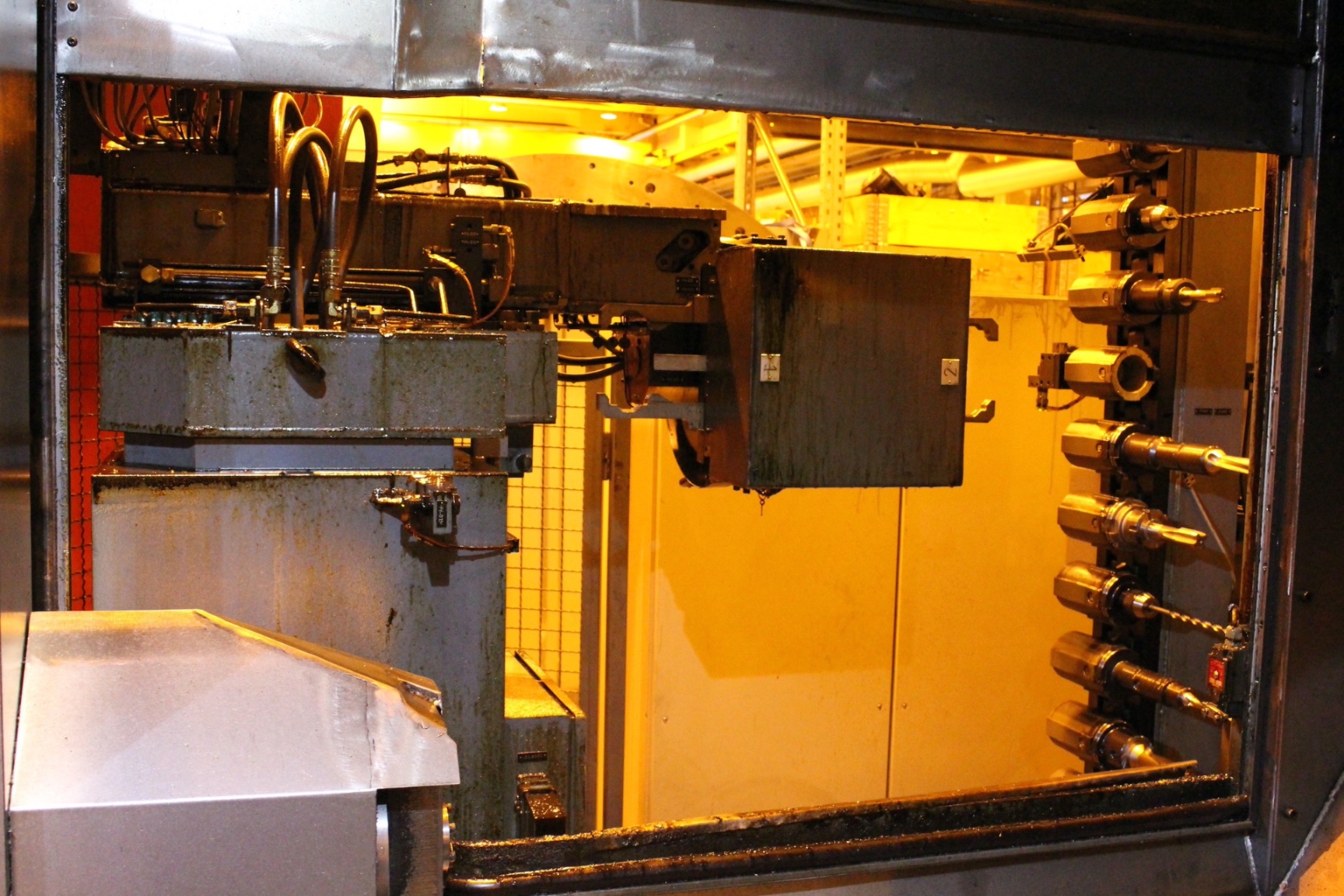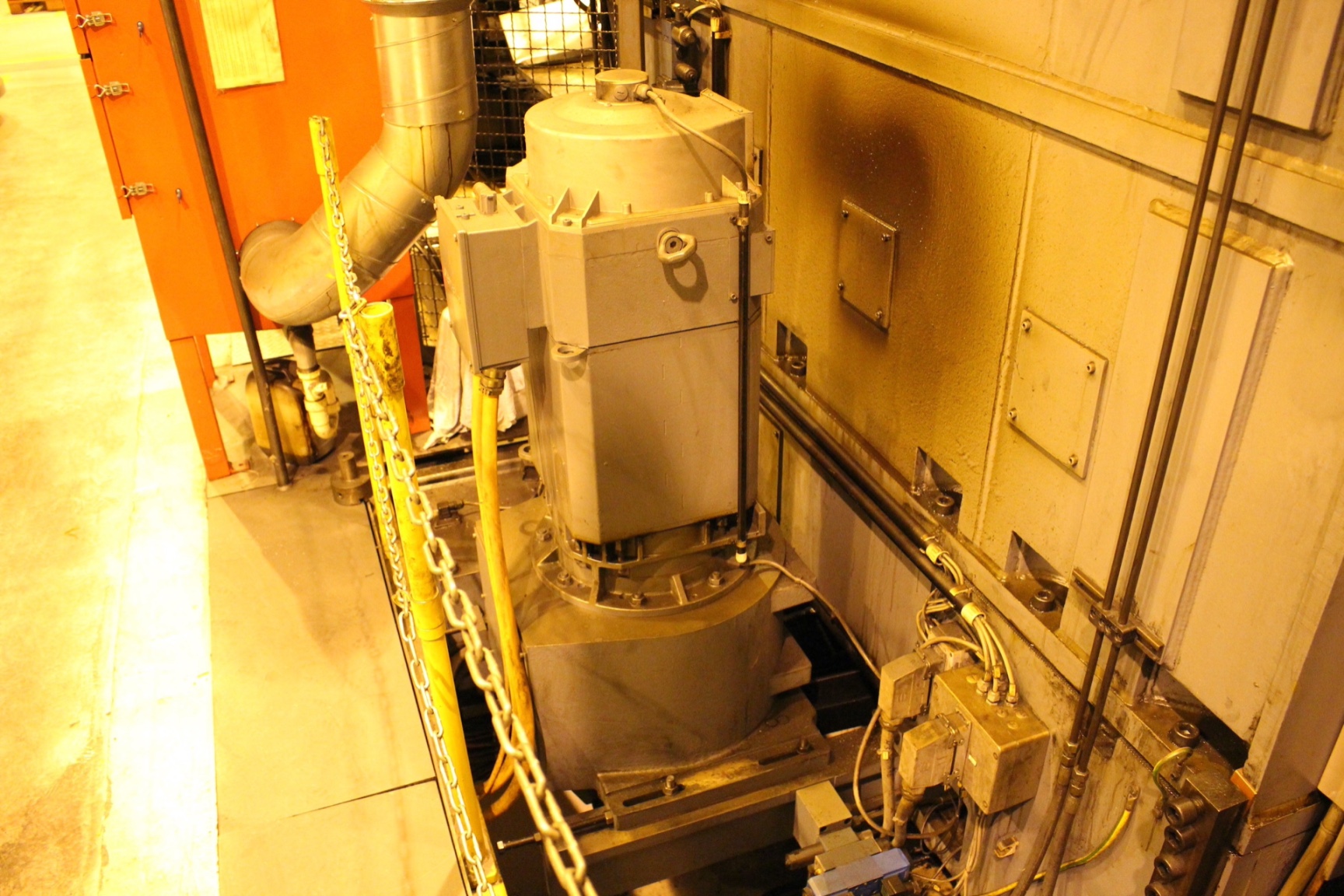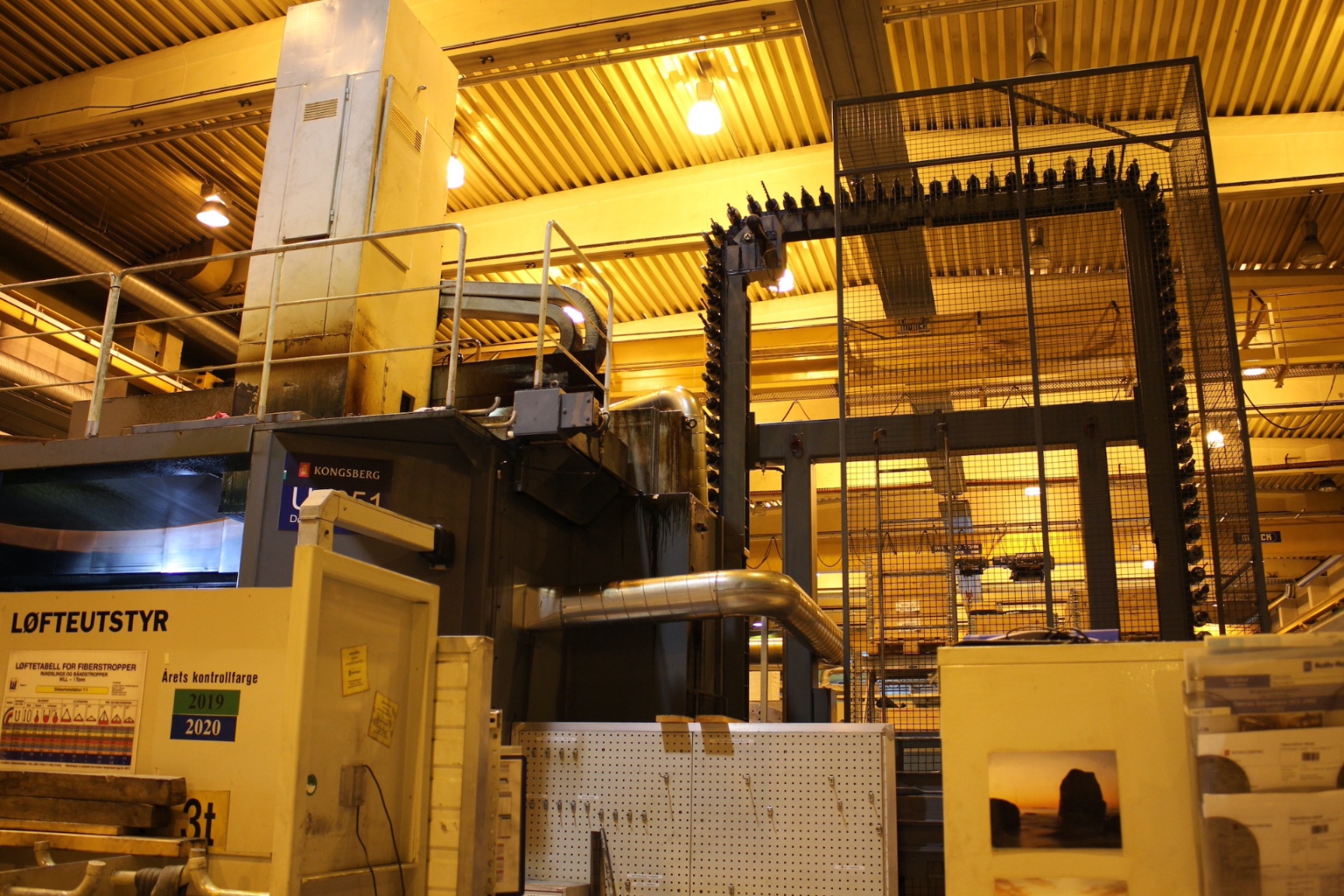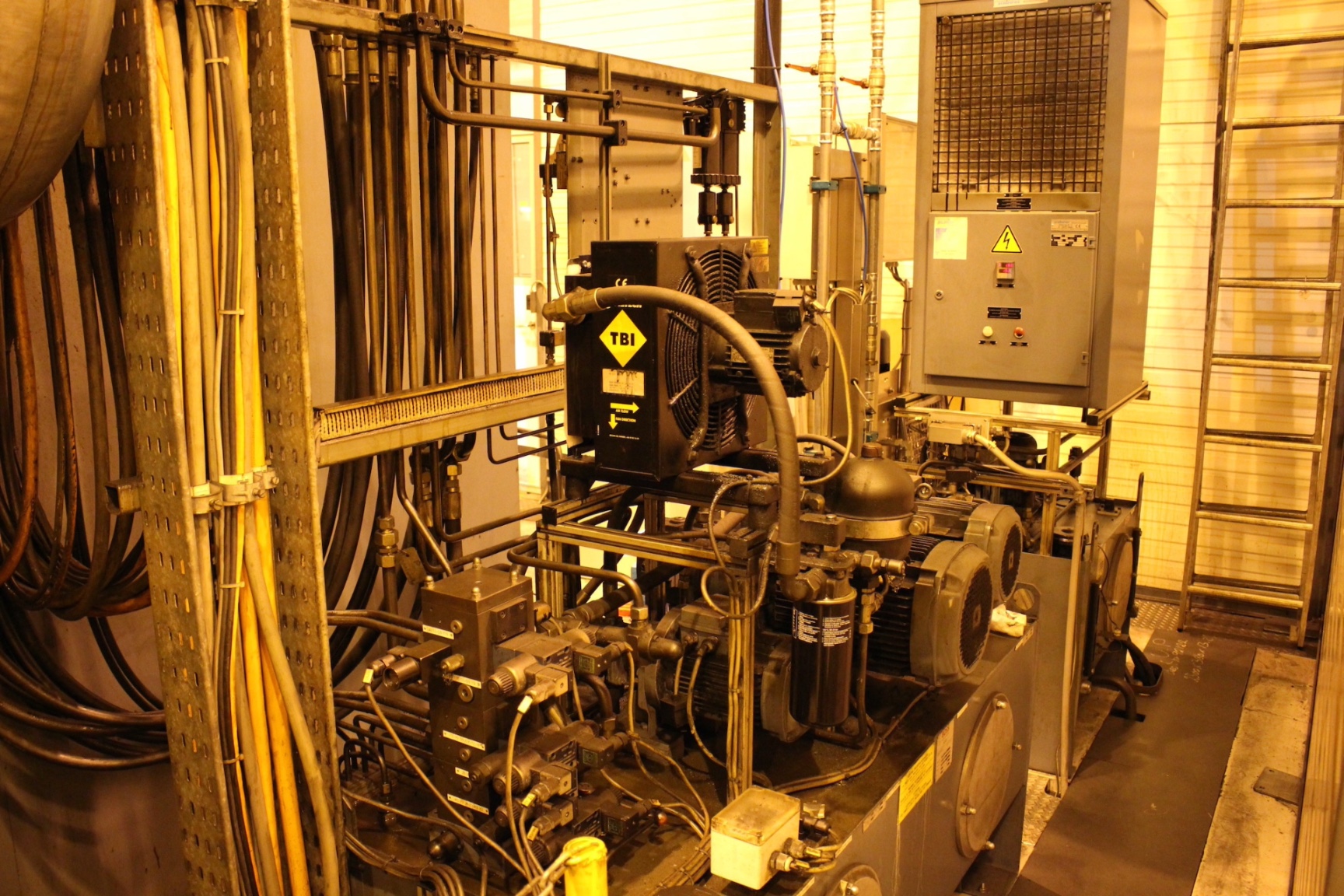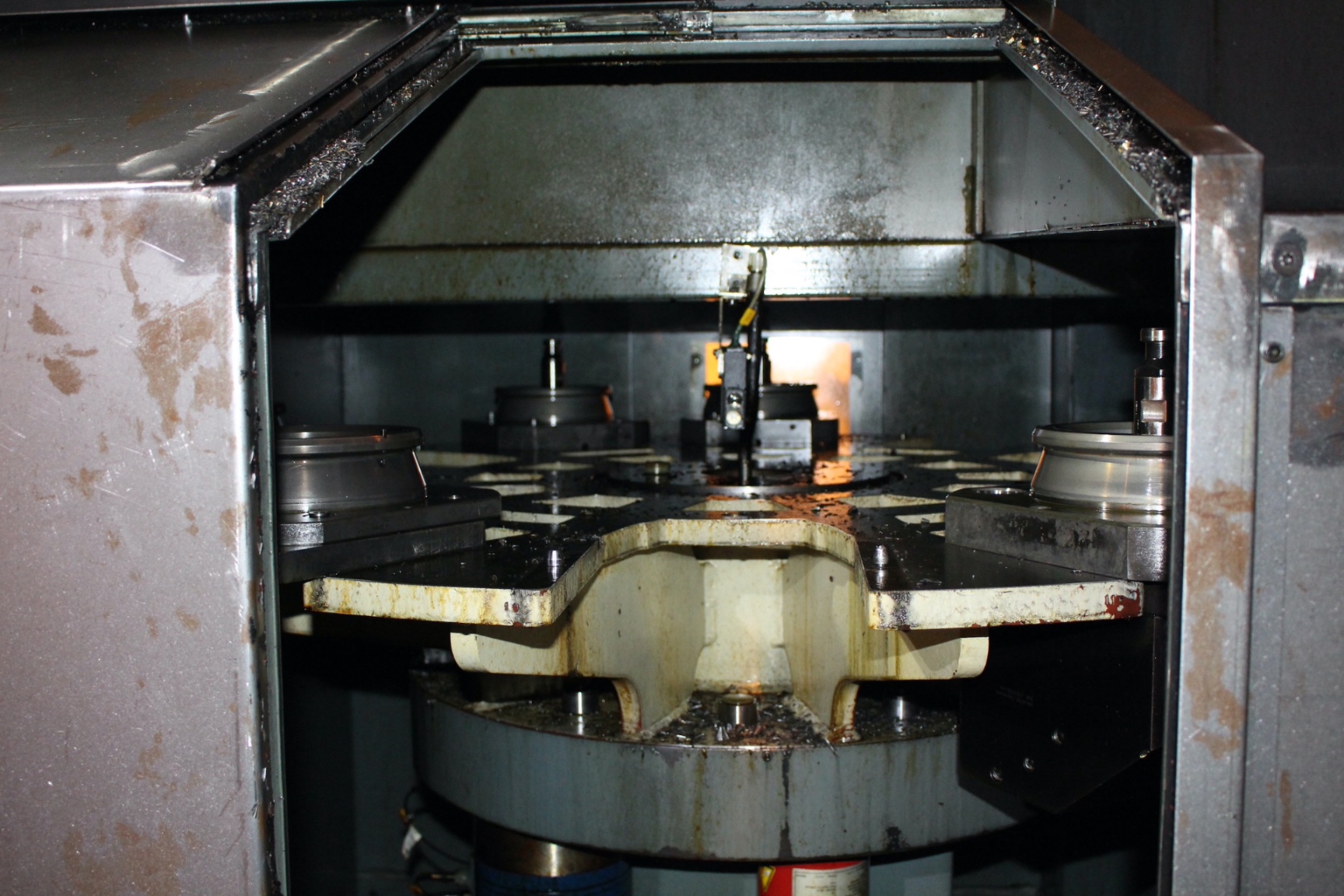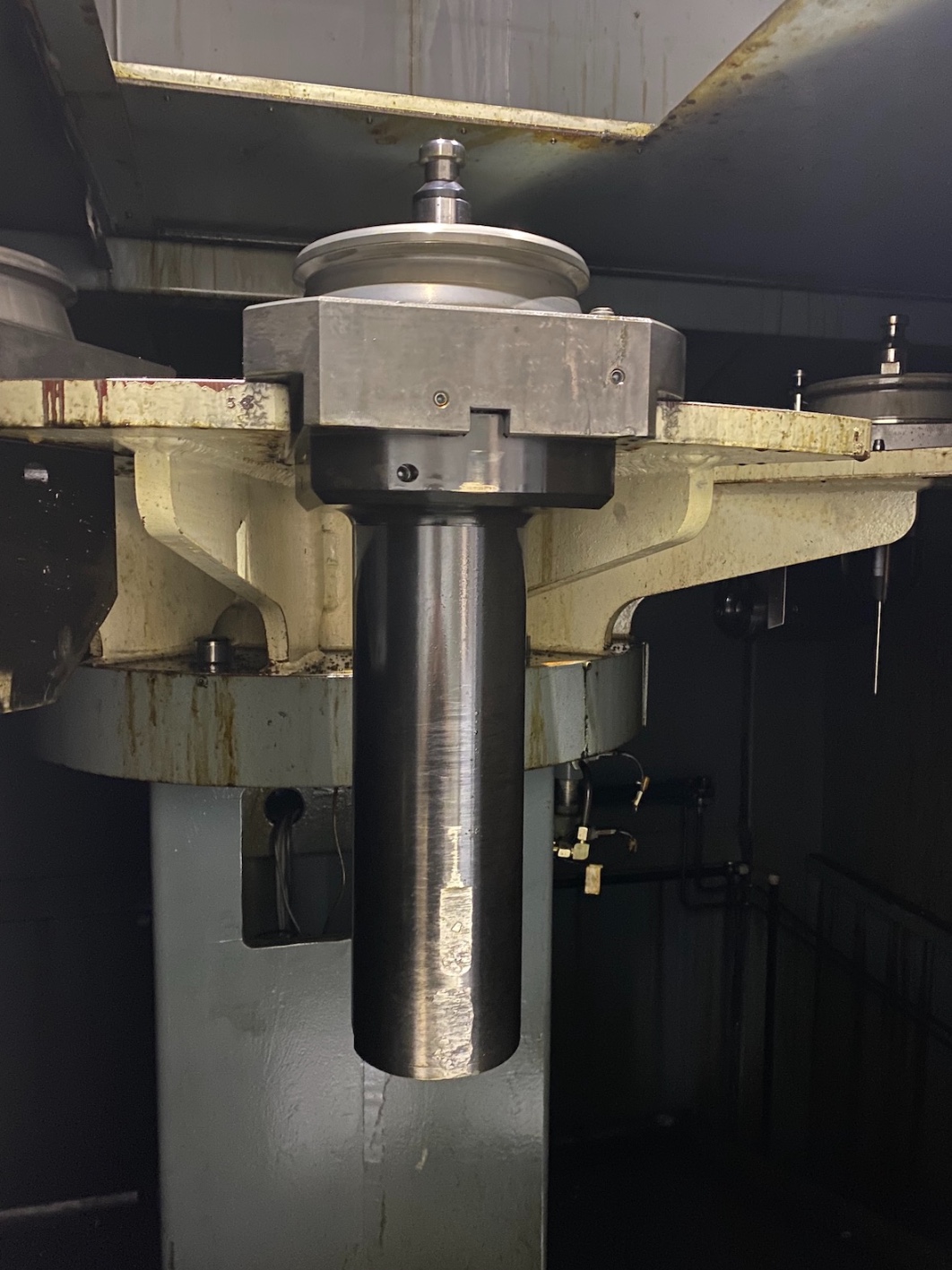 Renishaw Probe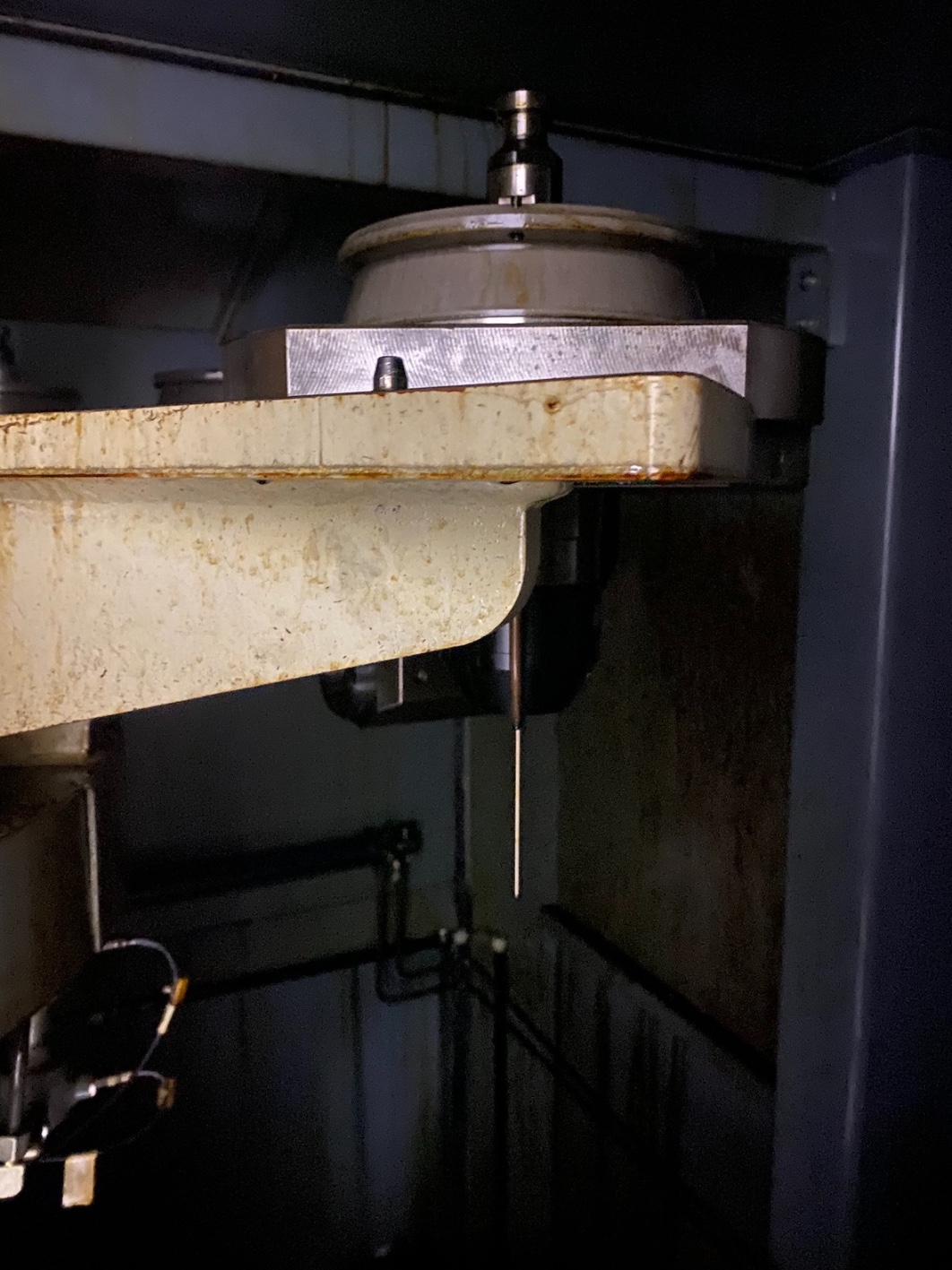 Anglehead for SK 50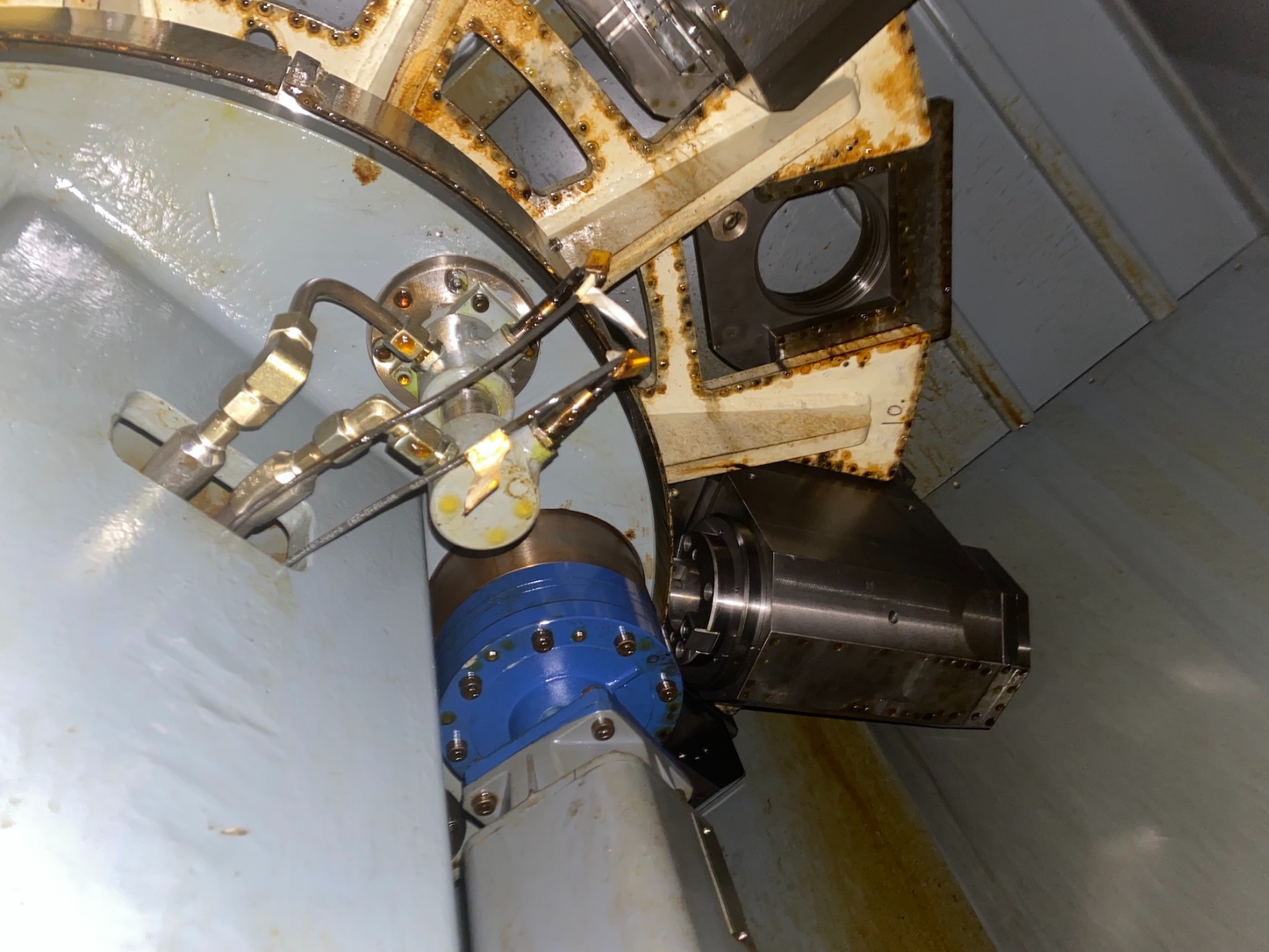 Toolholder for Capto C6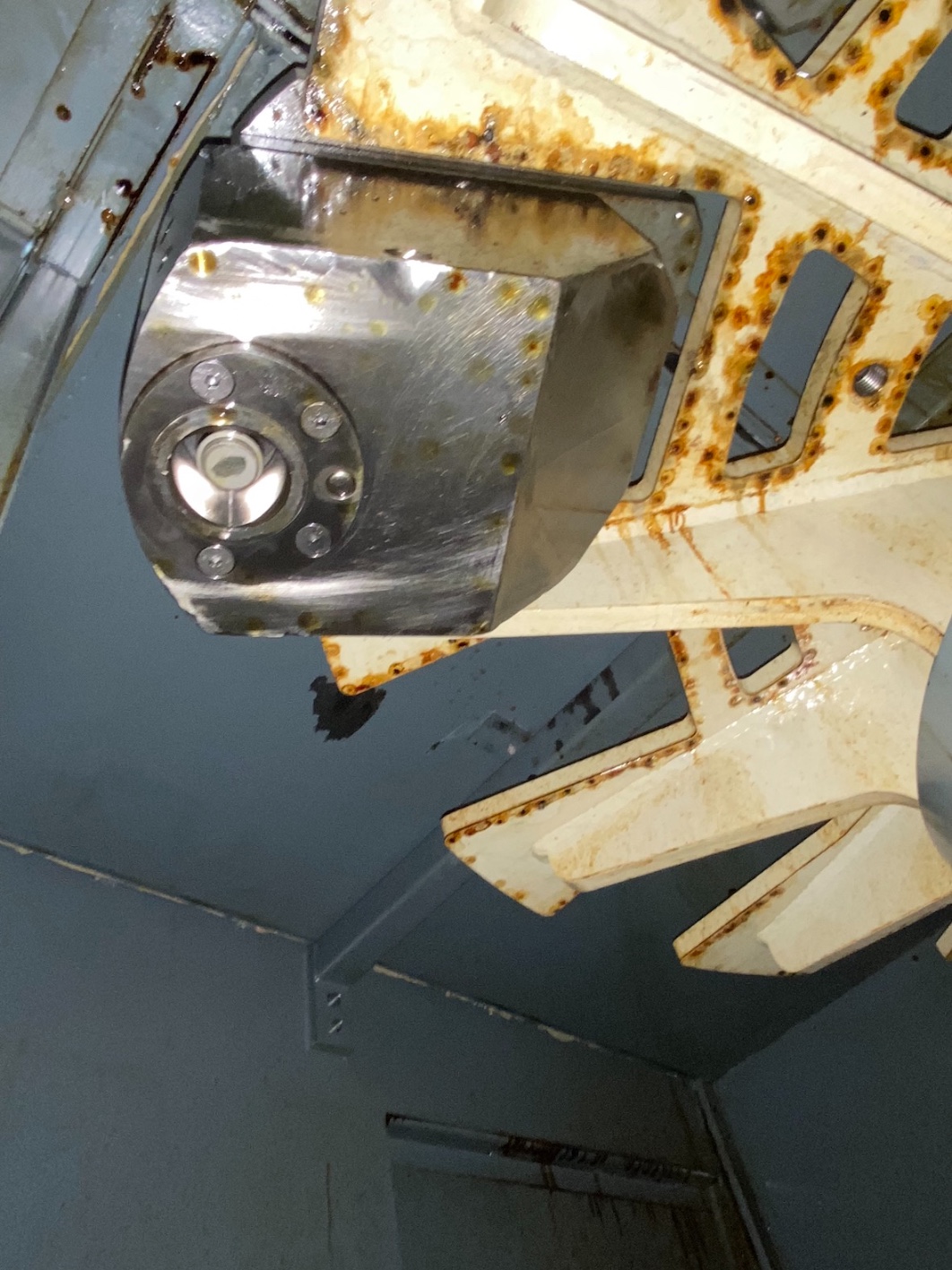 Anglehead for Capto C6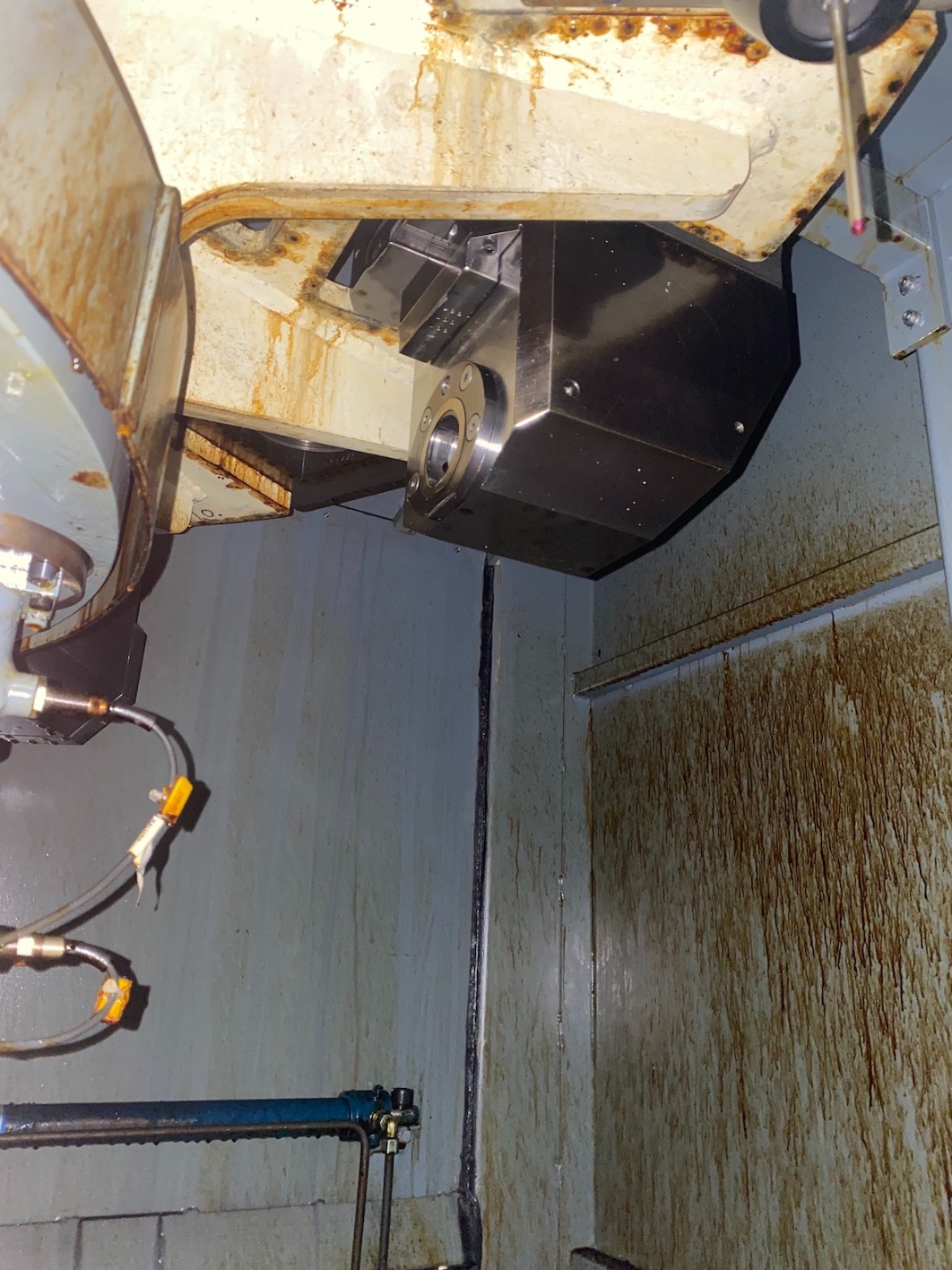 Anglehead for SK 50